Faculty
New to Campus?
Welcome, we would love to connect!  If you have questions about getting connected on campus, please reach out to the Associate Director of APIMEDA Programs and Services, Windi Sasaki at wsasaki@ucsd.edu 
Consider being featured in the APIMEDA Lifebook as well!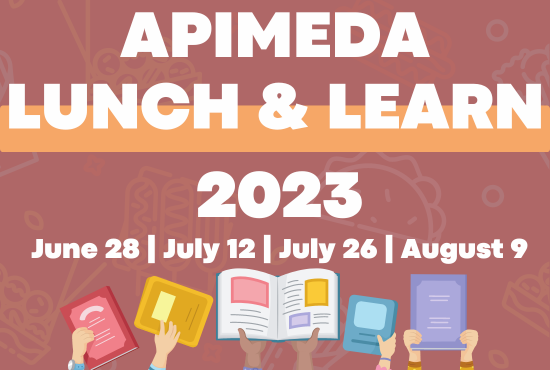 APIMEDA Lunch & Learn
This series will offer staff and faculty the opportunity to read literature about APIMEDA college students.  You'll have the chance to come together, learn more, and discuss ways to support students in our campus community.