Annual Events

ASCEND is the APIMEDA welcome event designed to help welcome new undergraduates to the campus and to our community. It is a great opportunity for students to gain more information about our campus, get to know the resources on the campus, and meet people from identities similar to their own. Via different activities and discussions, ASCEND hopes to provide new APIMEDA students with a welcoming environment and with a space that allows them to make lasting friendships and connections with people.
"It was very nice to know that there were people like me here at UCSD. It really gave me a sense of community"

―Rabia Syed, 2017 ASCEND Attendee
If you will be a new undergraduate student in Fall 2019 and you would like to attend ASCEND, please register here.  Space is limited!
If you are a previous ASCEND attendee or from an APIMEDA-affiliated student organization and are interested in volunteering, please contact the APIMEDA Program Manager via email.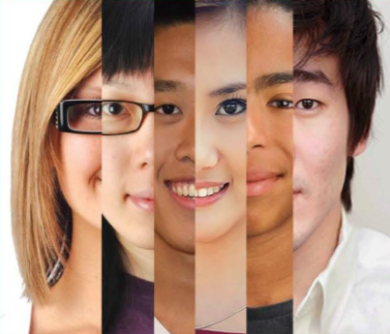 These informal drop-in group is designed to talk about topics relevant to Asian Pacific Islander Middle Eastern Desi American (APIMEDA) students at UCSD in a supportive and problem-solving atmosphere. It is an open and safe space to discuss identity-based topics as well as any other topics students may have in mind.

The Asian American Community Forum and the South Asian Desi Community Forum provide spaces for students to talk about issues that they are not usually given space to discuss freely. With the help of other students as well as the CAPS counselors, students are able to think about these issues and work on solutions together. Issues such as career and academic success, family pressures, cultural identity, and relationships are common topics discussed.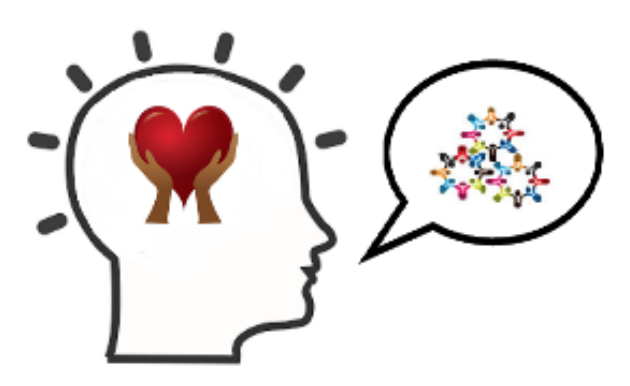 The APIMEDA Community and Coalition Conference is a free, day-long, engaged experience that is designed to provide members of the UC San Diego APIMEDA community strategies for creating coalitions and community within UC San Diego using authentic experiences from your mind, heart, and hands. It is intended for undergraduate students to implement their community and coalition plans with their peers. This conference may help members of different student organizations that fall under APIMEDA gain a much deeper understanding of their commonalities and the ways they can think about their shared experiences.
From the basis of what all participants learn about one another, opportunities are born for students to make better and intentional plans, and with the help of staff who can advise them, they can set practical goals to carry out their ideas that can build stronger communities and coalitions.
"I learned more about what a community means. There are many different implications and definitions a community can have."

-Fall 2017 participant
"Seeing both parallels and differences in other people's migration patterns gave me a great deal of empathy, and introduced me to commonalities I can build on."

-Fall 2017 participant
"It had a big impact for me to feel like I'm not alone on this campus and give me connections of support in some trying times."
-Fall 2017 participant
Apply for the fall 2019 Community and Coalition Conference here.  Applications are due by 3 pm on Thursday, October 17, 2019.
If you are from a student organization or are a past participant who would like to recommend a participant, you can do that here.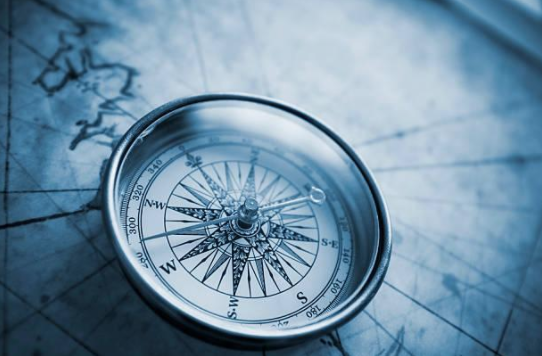 The Discovering Your Career Compass workshops are meant to help APIMEDA students learn strategies that can help students use what is important to them to find their academic and career paths. You can attend a general workshop, which will give you a sense of some of the strategies and allow you to engage with other students about how you can all learn these strategies. You can also apply to attend a small group workshop, which will provide more specific information related to developing your Career Compass and provide you with opportunities to connect one-on-one with advising and other staff who can help you use the strategies you learned.
Subscribe to the APIMEDA Newsletter or follow us on Facebook for the most up to date information about when these workshops will be held!